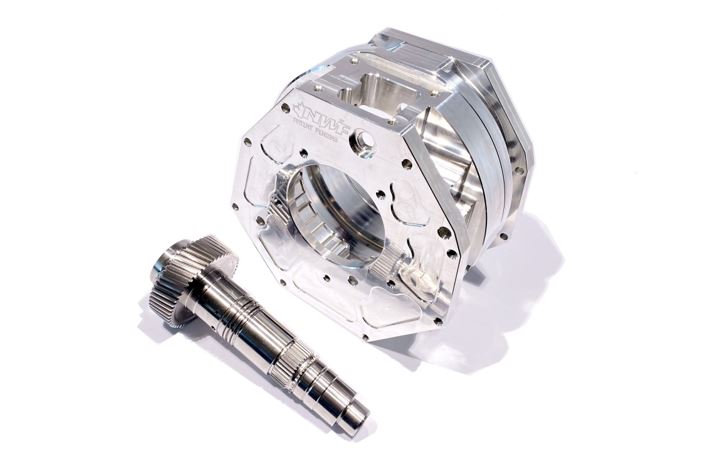 ECO-CRAWLER - THE EASIEST & STRONGEST UNDERDRIVE GEAR BOX FOR YOUR TOYOTA 4X4.

At Northwest Fabworks we set out to produce products our customers are as proud to own as we are to make them.  Since 2005 we have poured our passion for manufacturing into the 4x4 industry and continue to set the bar high through responsive support, unmatched quality, and manufacturing our products in house.
Initially working with the domestic transfer case market, we garnered a cult following with our Blackbox, EcoBox and Titan series product lines.  Proven to improve handling and control through selectable gear reduction, our development team set out to bring the same innovation to the much-needed Toyota market, and the Eco-Crawler was born. Existing dual Transfer case or Gearbox options for 1984 – Current VF Chain drive equipped Toyota 4x4's are either poorly executed, or non-existent. Previous systems required sourcing old gear drive components, purchasing multiple adapters, and the end result was weak, unreliable and excessively long.