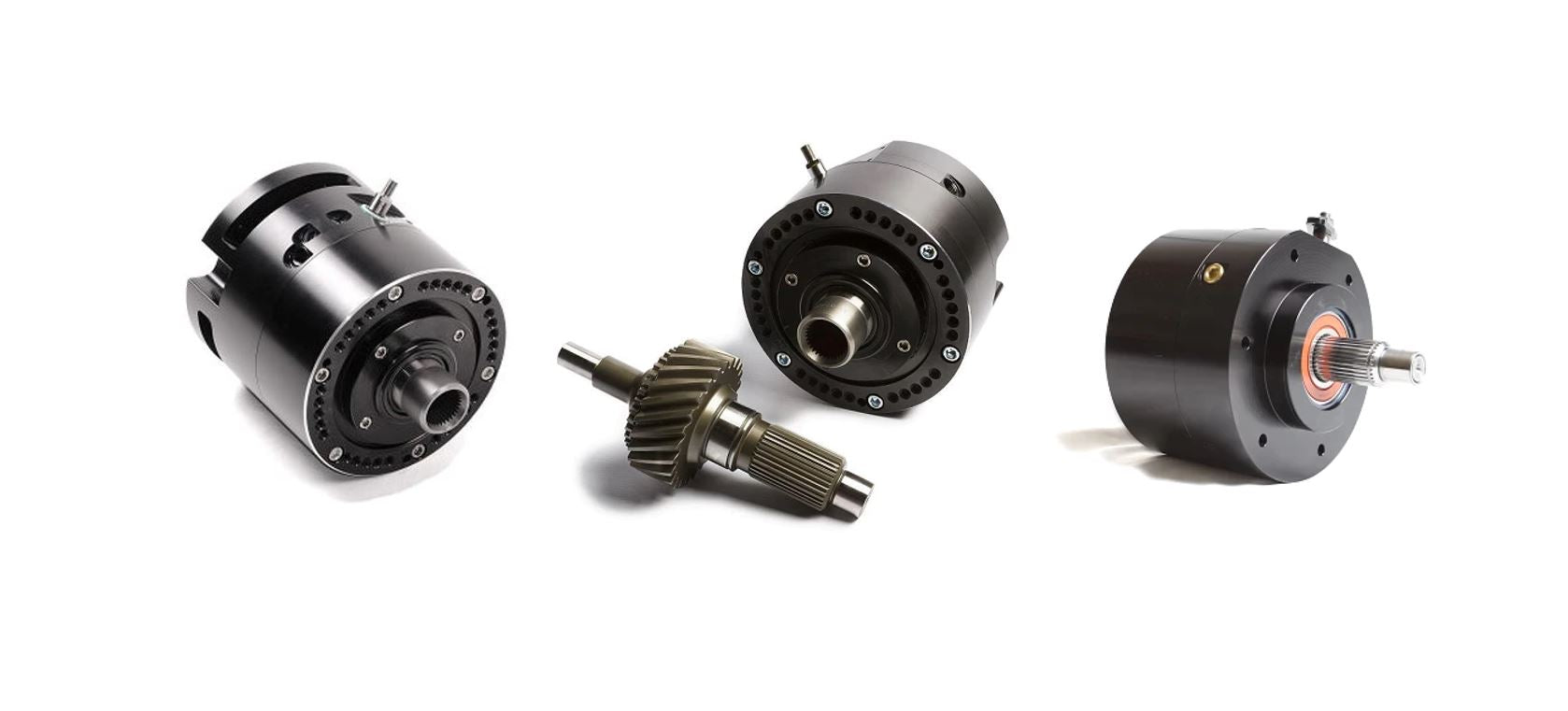 Blackbox Underdrive Lineup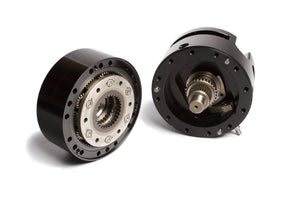 Assembled in-house
Leave the building to us so you can get back on the trail faster!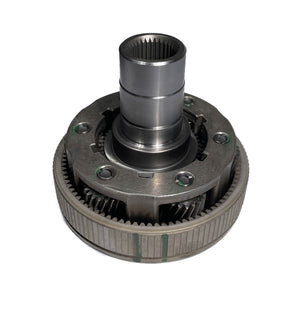 new internal gears
We supply and install new planetary gearsets and input shafts
blackbox features
ADJUSTABLE SHIFTER DETENT
Infinitely adjust detent pressure for hi/lo shift. This shifter features hardened detent locks, shifter fork, and serviceable shift fork pads.
BILLET INPUT RETAINERS
We do not re-use factory cast NVG231/241 retainers. Our retainers parts are purpose-built specifically for the Black Box.
BLACK ANODIZING
All of our Blackbox Gear Boxes are anodized black, giving a lasting consistent surface finish.
BRONZE THRUST WASHERS
All Blackboxes come stock with upgraded bronze thrust washers for increased durability.
Titan np205
Running an NP205 transfer case? The Blackbox Titan 205 is the Underdrive for you. The Titan 205 comes with an integrated input shaft with the input gear machined directly into it for maximum strength.
Integrated
The Blackbox Integrated offers an integrated connection to the following transfer cases:
Dana 300
Dana 20
Atlas-II
Hero 2 & 3 Speed
standard
The Blackbox Standard provides a 6 Bolt Round interface at the front and back, allowing for any 6 Bolt Round pattern transmission and transfer case to mount to it. Select from a range of input and output spline types.
LANDCRUISER
Attach a Blackbox between your stock Landcruiser transmission and transfer case, or select a 6 Bolt Round transmission output if you plan on engine swapping your Landcruiser! 60/70 series and 80 series compatibility.
Shift Your Blackbox
Don't forget to grab a Cable Shifter Kit that matches the Blackbox setup you want! Cable Shifters allow full use of the 360° clocking provided from the Blackbox.
SHOP ALL BLACKBOX PRODUCTS