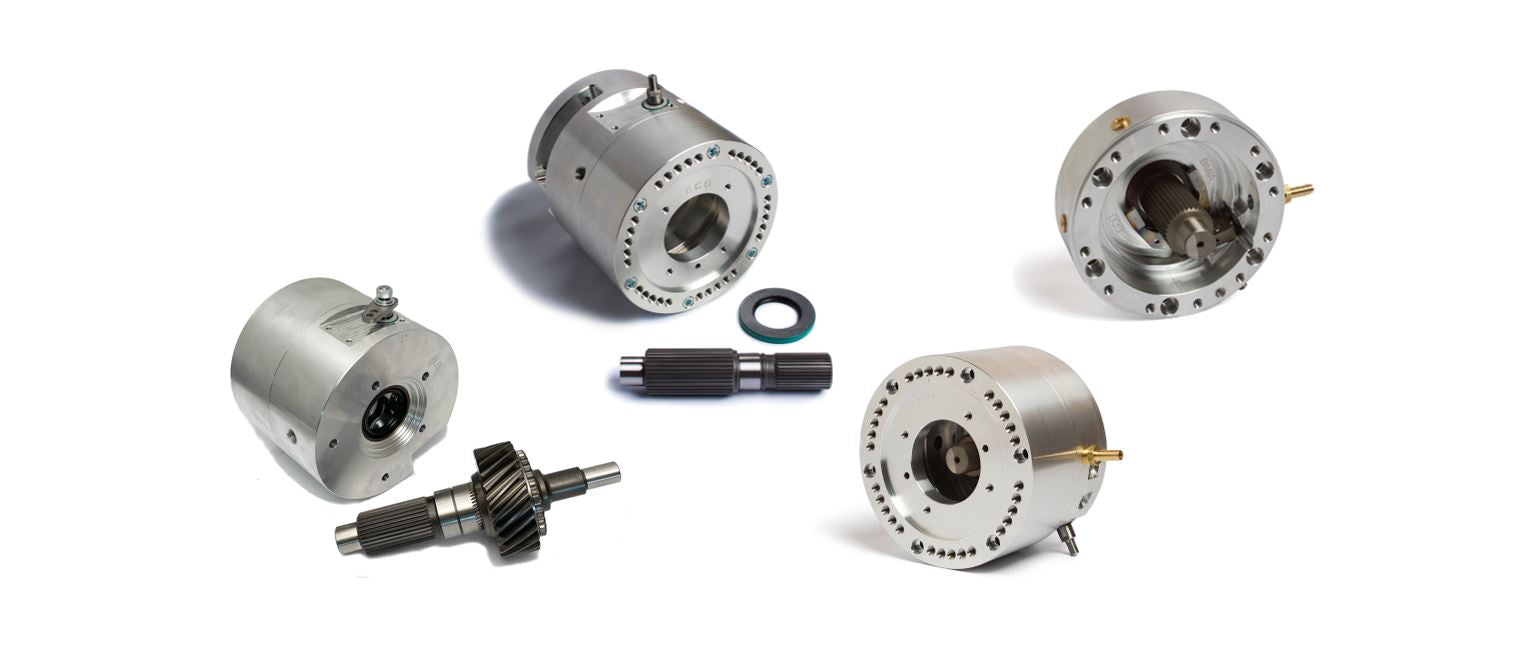 Build it yourself and reap the benefits at a discount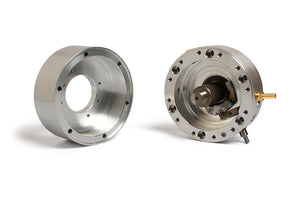 We supply the kit
We supply you with all the custom components required to make the planetary function.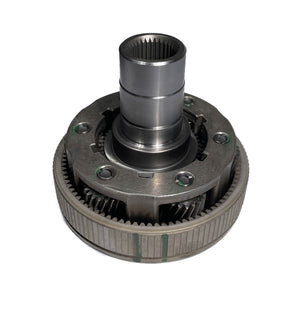 You Supply the Guts
You source a transfer case and pull the required internals to finish the Underdrive.
205 integrated
The Ecobox 205 Integrated is the budget version of the Blackbox 205 Titan. Receive the strength of the Blackbox Titan and build your Underdrive yourself.
Integrated
The Ecobox Integrated offers an integrated connection to the following transfer cases:
standard
The Ecobox Standard provides a 6 Bolt Round interface at the front and back, allowing for any 6 Bolt Round pattern transmission and transfer case to mount to it. Select from a range of output spline types. You source your input!
Shift Your Ecobox
Don't forget to grab a Cable Shifter Kit that matches the Ecobox setup you want! Cable Shifters allow full use of the 360° clocking provided from the Blackbox.