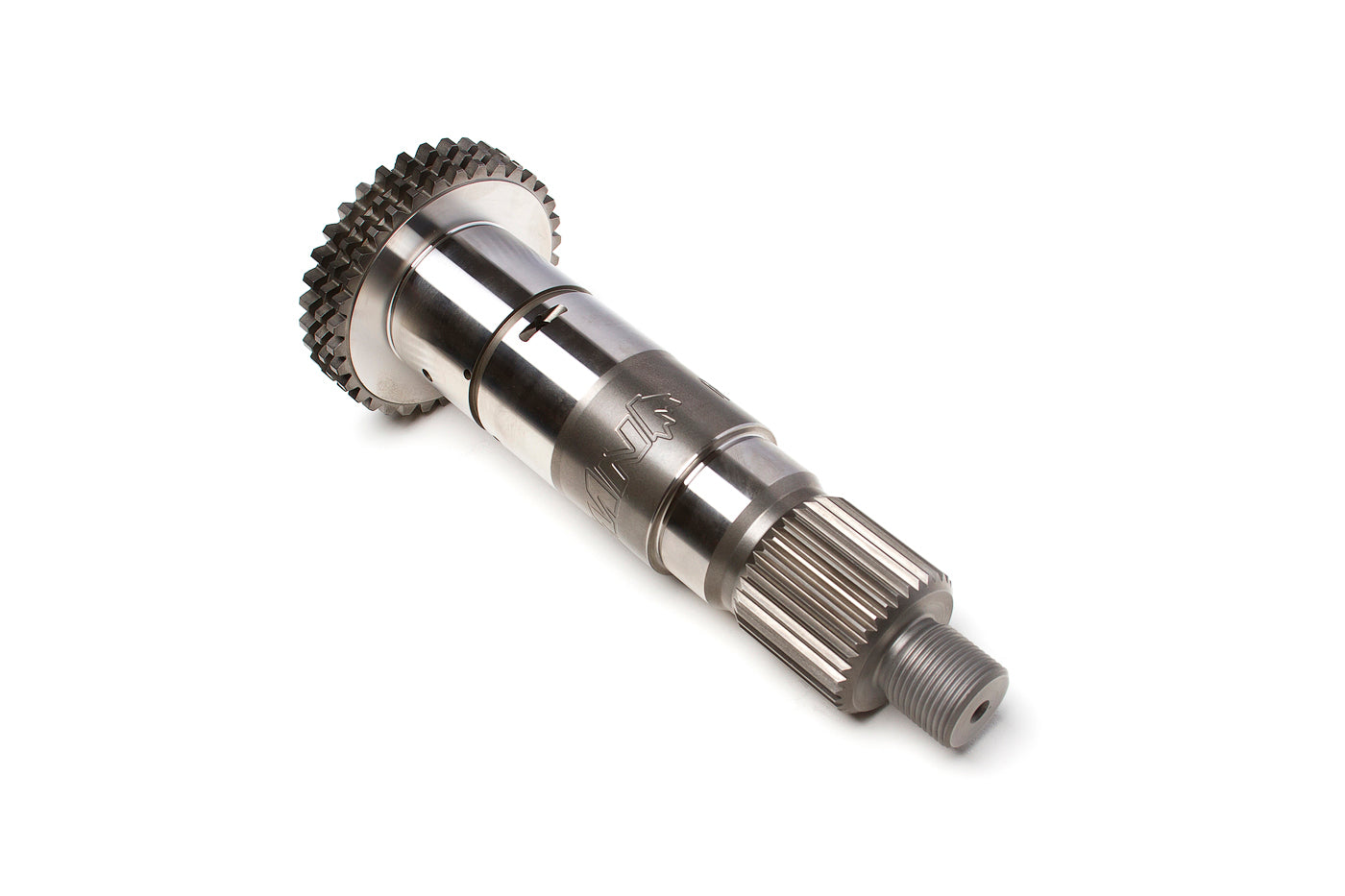 MACHINED IN-HOUSE FOR GUARANTEED PRECISION AND STENGTH
WE UNDERSTAND THE STRENGTH YOU'RE SEEKING
We know the thrill of bigger lifts, bigger tires and increased horsepower.
We also know the worries of reaching your drivetrain's limit.
Upgrade your transfer case internals and get the strength you need.
PUSH THE LIMITS WITH CONFIDENCE
Lifetime warranty on all in-house manufactured parts.
Canadian-sourced material and part hardening processes.
100% in-house machining including gears to guarantee quality.
DON'T WAIT UNTIL IT'S TOO LATE
Broken transfer case components can cause collateral damage to other internals and leave you stranded.
CONFIDENCE CAN BE PURCHASED
FIND YOUR INPUT/OUTPUT SPLINE COUNT
Determine your transfer case input and output specifications.
Select the products you need to increase your transfer cases durability.
REGAIN CONFIDENCE IN YOUR VEHICLE
Forget all your worries and enjoy the journey to your destination.
SHOP ALL UPGRADE PRODUCTS